Testing Service
We are researching the testing market in Indonesia. Please answer our questionnaire.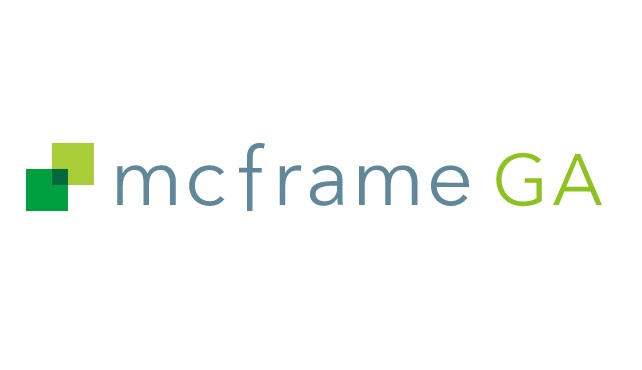 ERP Package
mcframe is a ERP products made by Business Engineering in Japan.
Origianl ERP
ICS-Pro is our original ERP products for Japanese company in Indoneisa, and served since 1995.
Clients
Around 300 clients through 30 years experince of System Integrator for Japanese managed company in Indonesia.
Testing Service
Let us know your opinion, about software QC in your company by answering to our questionnaire.
News & Information
We have held the seminar of software quality with Valtes co.,ltd. at 3rd of June 2021.